Become the Elite Trader You Want To Be

98% of Day Traders
Lose Money. Learn
How to Be the 2%
Sign Up For Trial Membership
$20/week cancel anytime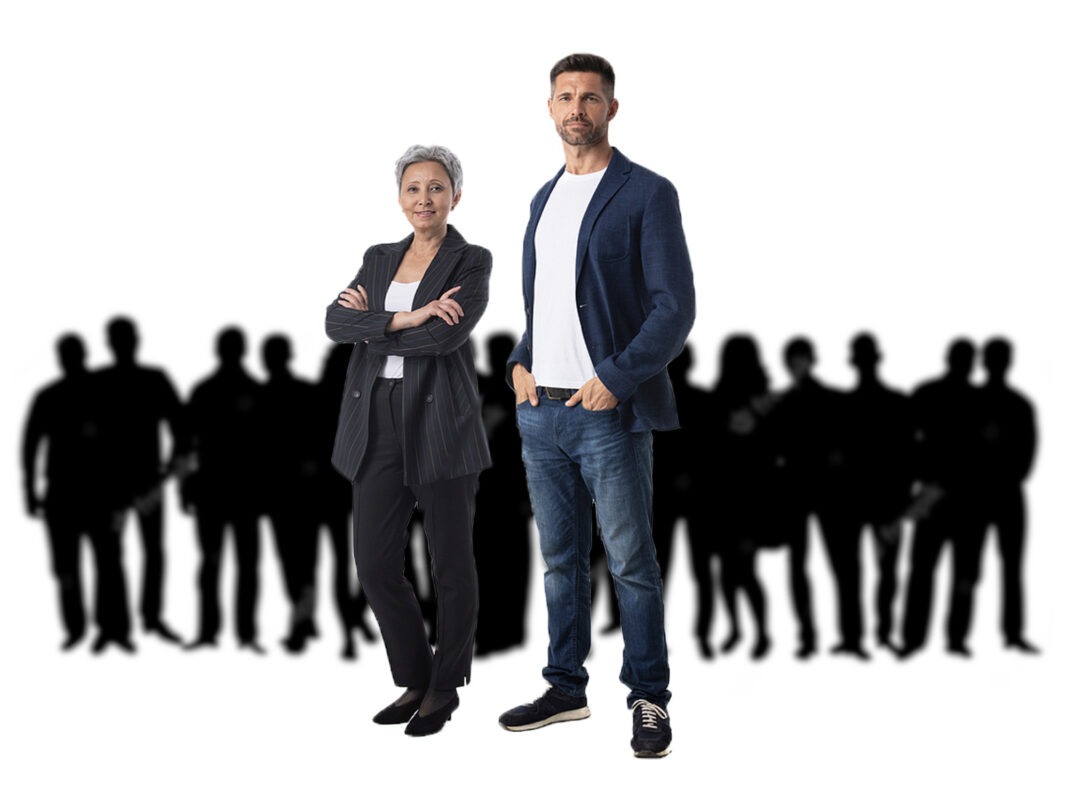 After the 4-week trial you will be on a path to become an elite trader.
You will develop a complete mindset shift to think and act like a professional trader.
You will learn to avoid big drawdowns, when to take a profit, and how to become consistently profitable over the long term.
You will also learn pro strategies and methods where you evaluate and correct your bad behaviors, keeping you on the path to success.

   Live One-On-One Mentoring


   Daily Live Streams


   Weekly Live Group Coaching


   Private Discord Server

World class one-on-one coaching and mentoring
Resources and Course with no fluff
Discord based trade room with 100s of like minded traders, from newbies to pros.
Live streams every trading day, plus a weekend livestream where we review performance, strategy and methods.
We don't just supply alerts, we churn out pro traders.
Average Return
Most members achieve 150% to 250% return on risk capital used per trade. About 15% of trades pin with returns as high as 1500%.
Asymmetric Returns
Small risk with large potential reward, where the typical trade has 1 part risk to 10 parts reward. Results in long-term positive outcome.
No Stops
The risk per trade is so small, there's never a need for stops. We manage profits, not risk.This results in low drawdowns and zero anxiety.
What is the 0-DTE service?
An educational program and alert service that teaches you our proprietary trading strategies, methods and continuous improvement process.
How does it work?
It focuses on collecting premium the last day of expiration of S&P options and using volume profile and macro economic analysis.
4-Week Trial
$20/week
Zero-Risk Trial for 4 weeks
During the trial you'll get:
0-DTE education and training
Live 0ne-on-one mentoring
Trading room with regular alerts
Access to daily livestreams
Weekly Mastermind Sessions
Course and Reference Library
Sign Up for Trial Membership