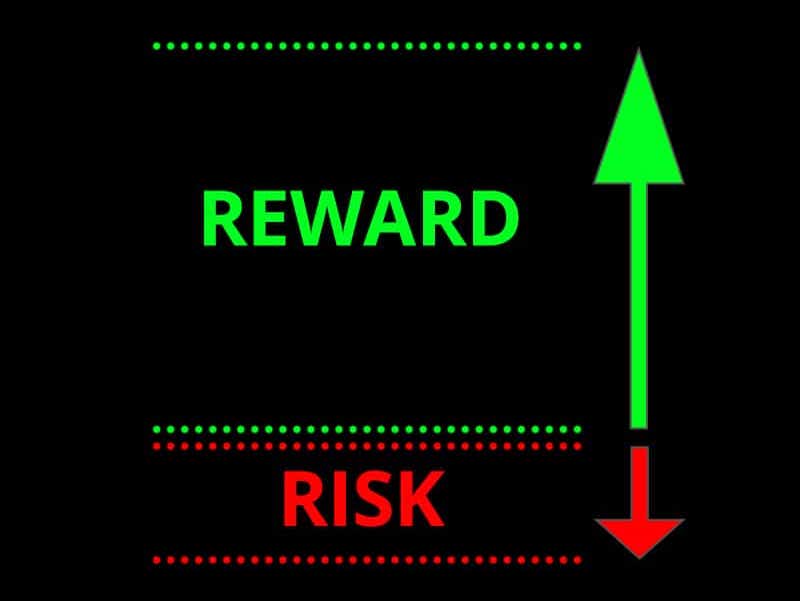 Asymmetric Risk to Reward
Our strategies and methods are based on asymmetric principals, where the risks we take are tiny, compared to large potential profits. This creates a no stress trading environment where you are never worried about the risks and all focus is on managing profits.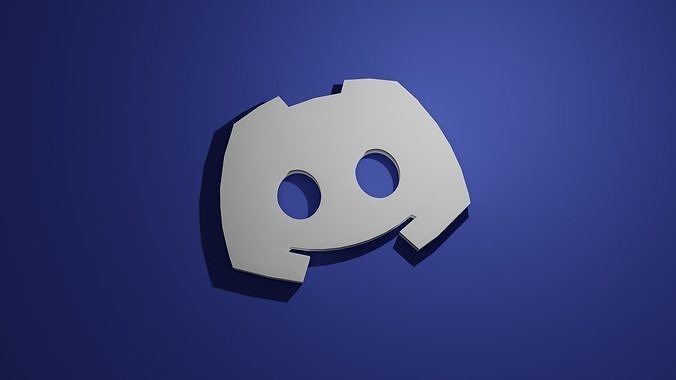 Discord Based Trade Room and Alerts
Join in with hundreds of other 0-DTE traders to discuss the strategy and the day's opportunities. There are also read-only channels where daily analysis, alerts and resources are posted.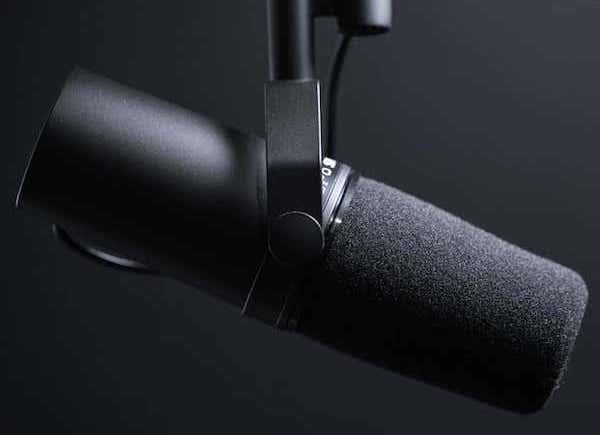 Daily Live Streams
Every morning there's a live stream meeting, fully interactive, where the market analysis is presented and opportunities are reviewed, and potential trade opportunities are plotted out. Every afternoon we broadcast our final hour trade live with full interactivity. And weekending retrospective meetings, going over the trades and strategy.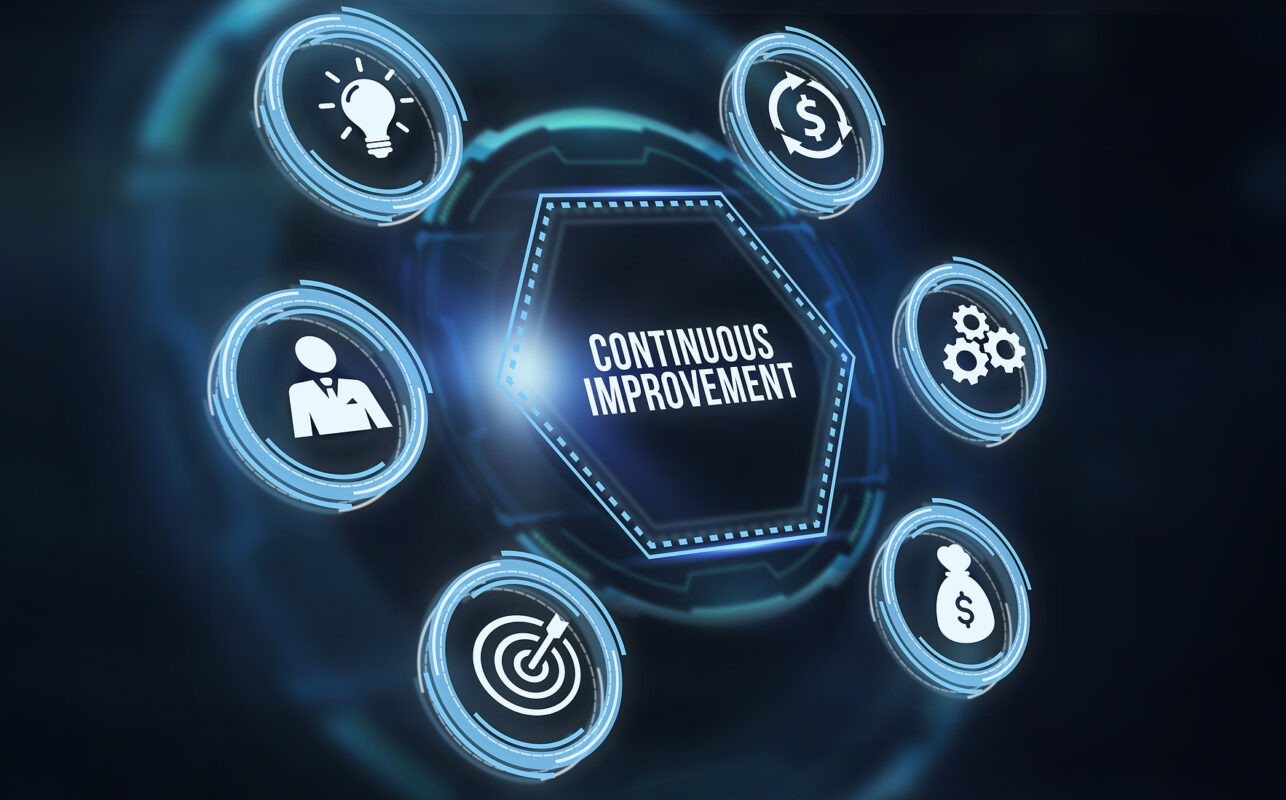 Coach Led Continuous Improvement Process
Coach Ernie, an expert in continuous improvement and agile processes will lead you through a well defined process every week, that ends with a live meeting on Sundays called the Retrospective. This is where we examine the trades from the week, look at what went poorly, what went well and how we can improve from what we learned.
Sign Up for THE 4-Week Trial
Try out this exceptional educational service for 4 weeks, and then if you decide to become a member, we will rebate the cost of the trial. When you sign up, you get full privileges, just like any member, including coach Ernie's personal mobile number.