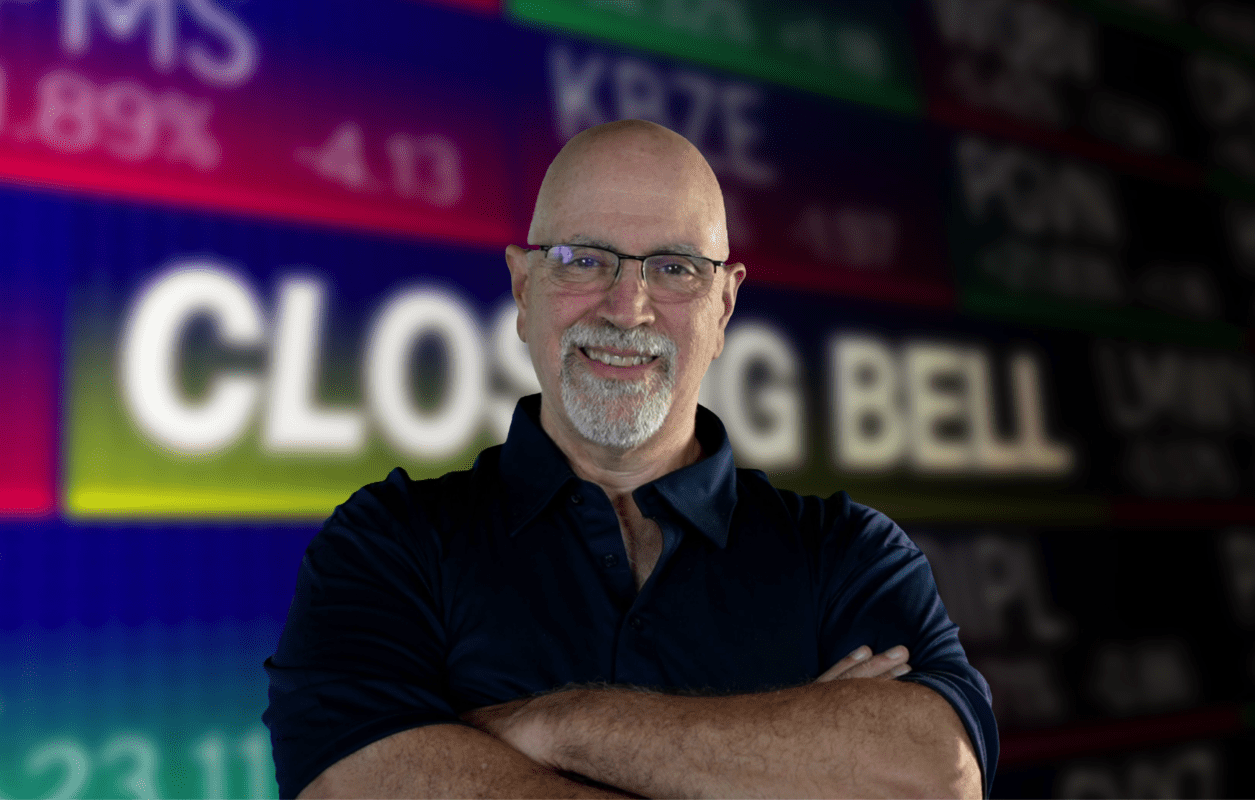 Ernie has been a coach and trusted advisor to hundreds of traders and executives over the past 25 years. His background was heavily focused on financial technology (fintech), has run an experimental hedge fund, and managed 9 figure portfolios.
As the former chief technologist of a fortune 50 company, Ernie pioneered agile business processes, and directed the development of financial systems for exchanges and many of the major financial institutions on Wall Street.
Ernie was a quantitative scientist developing options and futures based algorithmic strategies, used to produce asymmetric returns for clients.
All his work experience has culminated to this point with the creation of his 0-DTE service, which focuses on teaching traders 0DTE options strategies and methods, to help them advance as professional traders.
Feel free to contact Ernie, send an email, or give him a call.
Ernie Varitimos
M: (508) 446-0517
coach@0-dte.com