Single SessionS
Coaching is the fastest and most effective ways to improve your trading. If you are getting started or have questions on a strategy or technique that you need answered, I would be happy to work with you.
We will have an open conversation on your trading background, your vision and need.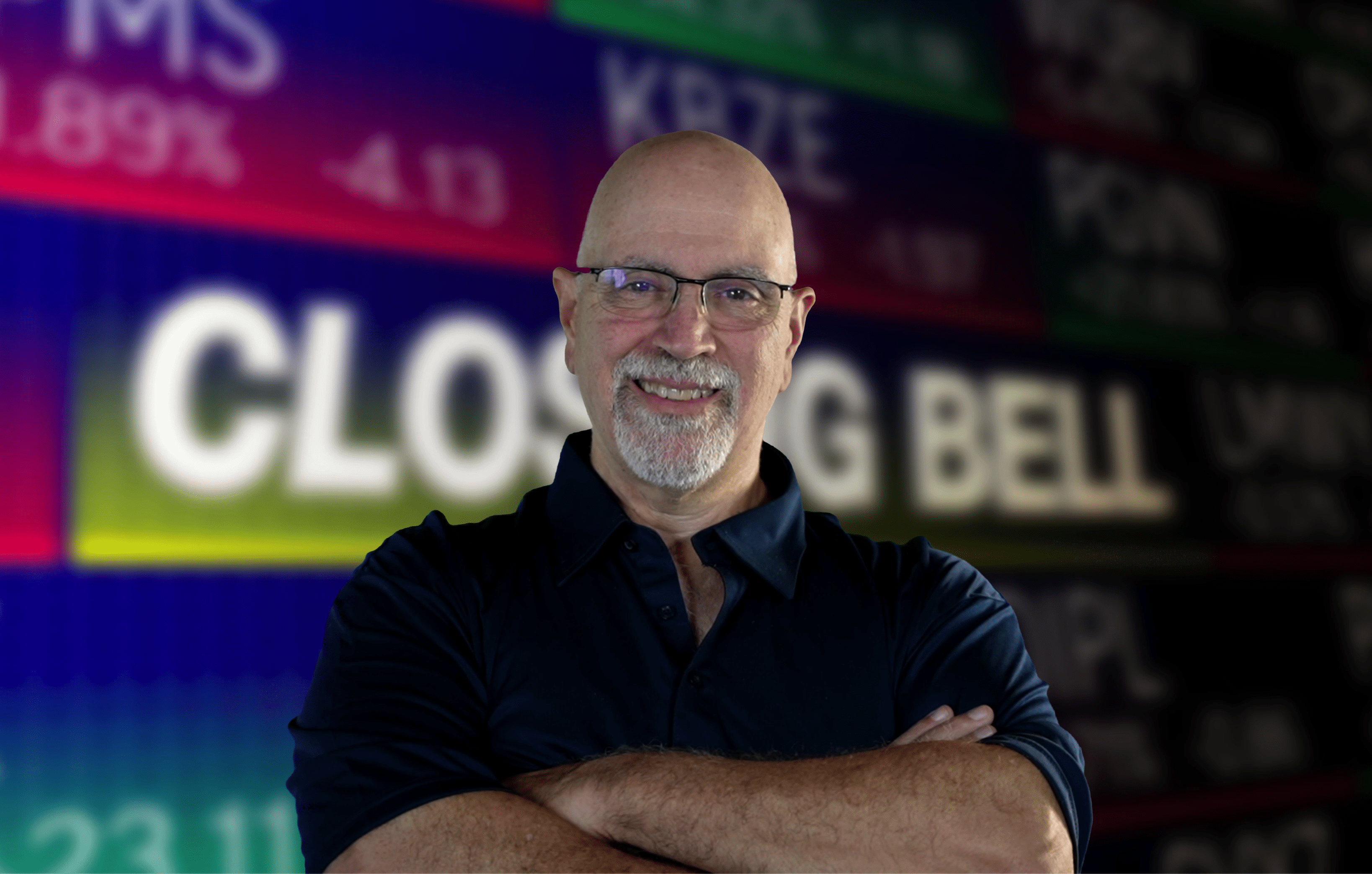 0-DTE Coach Ernie
Coach & Mentor
How Your Coaching Session Is Structured
Every coaching session that I conduct, whether it is an individual session or the full in-depth course, involves 6 steps:
Identify the specific topic for the session
Set goal or outcome for the session
Coach: help to explore outcomes and actions
Identify specific actions you will commit to
Summarize actions. commitments and/or perspective shifts
Accountability: Coach partners with you to hold you to commitment
Often I will suggest reading or homework, or other activities with follow-up. Including scheduling the next session. In the case of an individual session, there is a 10-15 minute followup session included in the price.