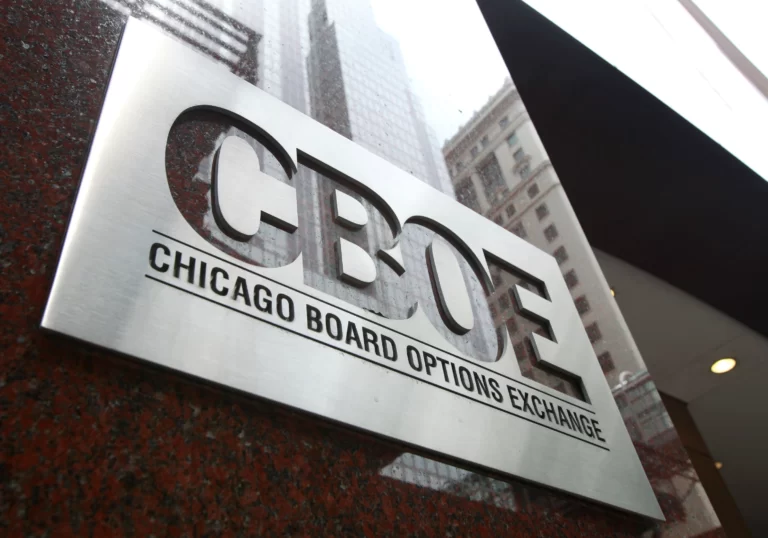 Traditionally, SPX weekly options could only be traded for only three days each week. That longstanding arrangement has changed, thanks to a decision by the Chicago Board Options Exchange (Cboe).
SPX trading can now occur on all five days of the workweek on the Cboe options exchange. That means more flexibility for traders, and more opportunities to earn positive returns. The growing popularity of options trading, including strategies such as 0DTE, meant the exchange had a clear signal to expand hours.
The Cboe explains that the total number of options traded increased 32%, year over year, from 2019 to 2020. More and more retail investors were trading what the Cboe identifies as meme stocks (think Gamestop and AMC). The exchange said the general appetite for easier access and use among traders grew, including options.
In response, the Cboe established the S&P 500 WeeklySM Options. These options have an expiration date of one week. They can be traded on Tuesdays and Thursdays as well as the traditional Monday, Wednesday, and Friday.
The change happened this year, meaning it's still very fresh for all traders. And it presents plenty of opportunities.
A Major Opportunity for Trading SPX Options
As a day trader, you can't overlook the opportunity presented by a five-day trading schedule for SPX options. The potential to trade Monday through Friday is a major benefit. There is much more flexibility to leverage your trading strategies and realize strong returns. In basic terms, you have many more opportunities to earn a profit with expanded trading.
The SPX has always had fantastic liquidity and volatility, two key factors that drive results with strategies like 0DTE trading. The big drawback was the three-day trading schedule — and that's something you don't have to worry about anymore.
You can easily get into and out of trades with very tight spreads. The liquidity and volatility mean trades are also rich in premium. And that's just a few of the major benefits.
The Cboe points out another key advantage of expanding trading to Tuesdays and Thursdays. More opportunities to time trades to align with important events that influence the market, like release dates for major corporate reporting.
This newly increased accessibility makes for a superior asset when it comes to 0DTE trading strategies.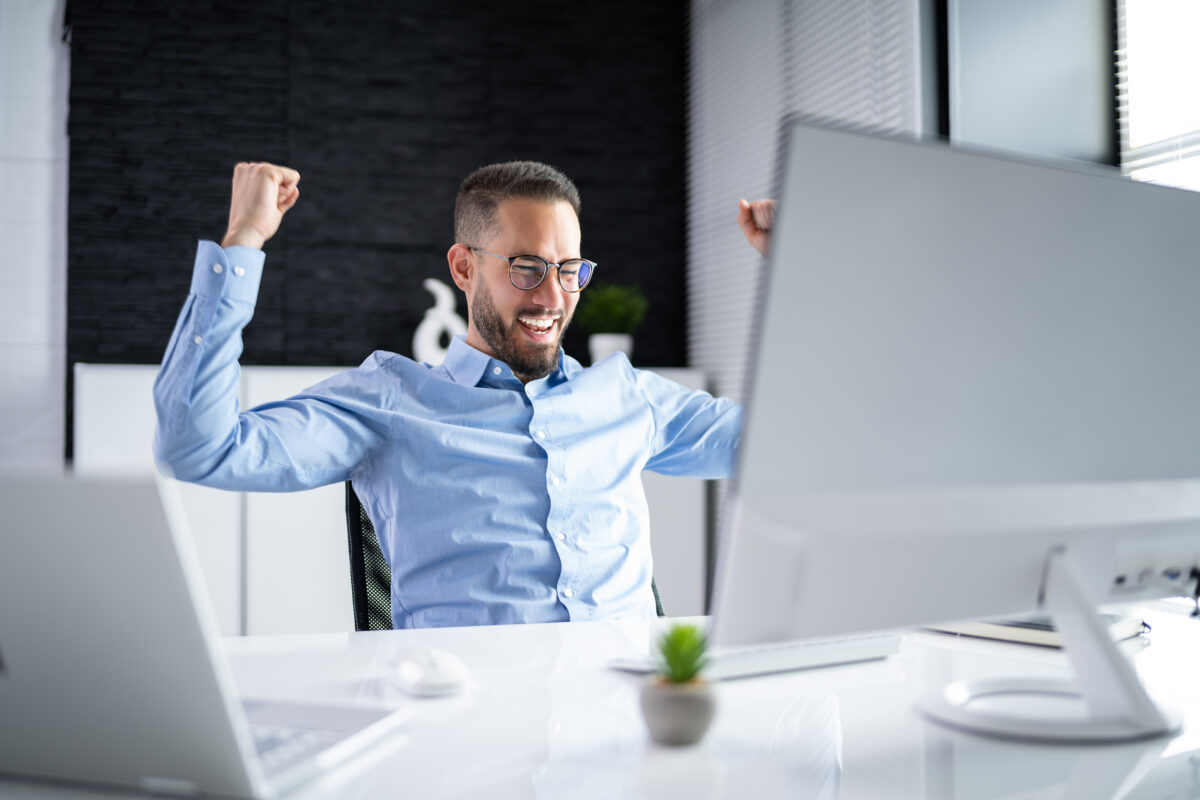 How 0DTE Strategies Make the Most of the 5-Day SPX Trading Schedule
The SPX is a European-style option. That means it is cash-settled, and there's no assignment risk to take into account.
However, day traders still need to keep the Pattern Day Trader (PDT) rules in mind. That's especially important for day traders with small accounts. The Securities and Exchange Commission (SEC) offers in-depth guidance on that topic. 
At 0-DTE.com, we've developed strategies that enable trading without breaking the PDT rules. That means all accounts, including small ones, are welcome here.
We'll help you learn how, when, and why to trade regardless of the amount of money you plan to invest. How do we do that?
Our unique asymmetric strategies turn SPX trading into a much more confident experience. The anxiety that so many traders feel when using other 0DTE strategies simply isn't present in our approach.
We identify opportunities that limit risk and maximize the potential for reward. Unfortunately for most (but fortunately for you and all of our members), the opposite is true in most other systems.
Additionally, our 0DTE strategies for SPX options prevent large drawdowns, further lowering risk. We make quadruple-digit returns possible with risks reaching only the double digits.
Trading SPX using 0-DTE.com's exclusive concepts means everyone can be a winner, whether you have a large account, small account, or are somewhere in between.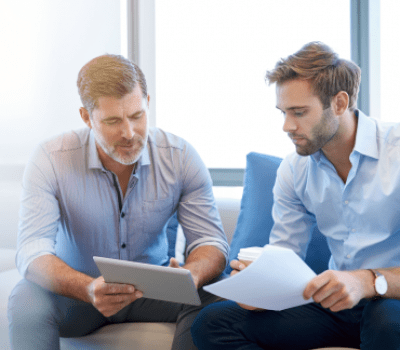 Coaching and Mentoring for SPX Trading: Going Beyond Only Alerts and Information
There are plenty of places where you can get alerts and basic information about options trading in general. And 0DTE trading in particular.
How many of those businesses also offer coaching and mentoring focused on tapping into sustainable best practices? Or avoiding common trading pitfalls? What about mastering the understandable but ultimately negative influence of emotion-driven trading?
We do things differently. Our coaching and mentoring program helps you understand how to build confidence in yourself and your trading strategy. You can call your coach on the phone and expect an answer, either right then or shortly thereafter. What other service can offer you that?
We emphasize good processes that you can rely on for years and decades to come. We help you develop consistent focus and get in the mindset needed for successful, analysis-driven trading.
Results are important — they're our ultimate goal, after all. But only discussing positive results doesn't help you reach them. A definable and repeatable process that helps you master your emotions and make good decisions is so much more important.
Don't only take our word for it. We make reviews from our members easily accessible so you can hear from traders just like you.
Take Advantage of Expanded SPX Trading with 0-DTE.com
Our ultimate goal is that you become a wholly self-sufficient trader, to the point where you can develop your own strategies. It all starts with trying us out.
Start learning how to trade options with a trading coach who's always available, accessible, and ready to provide enduringly valuable guidance. Sign up for our four-week trial membership. 
Love our service? We'll rebate the cost of your trial when you become a full member.